How to contact us
Here at Easy Renter, we want to make motorbike rental simple, for both bikers and bike owners.
To make sure everything goes smoothly, we have a communication hub for all eventualities. Here are the different ways you can get in touch with us.
Need information?
Contact form

- The contact form can be found on all of the pages of the Easy Renter platform. It lets you ask your question without having to navigate away from the site. To access it, click on the icon at the bottom right-hand corner of your screen.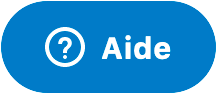 For information on future bookings, please specify where you want to make your rental.
Facebook Messenger

- You can also contact us via Facebook Messenger. We will reply just as quickly as we would to messages sent via the contact form. If you are contacting us about a future booking, please specify where you want to make your rental.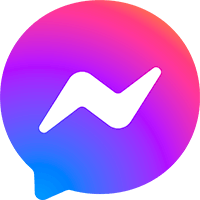 Got a question about your booking ?
If you have a specific question regarding your booking or an ongoing rental, you can also get in touch with us using either the contact form or Facebook Messenger. Just make sure you leave your booking number so that we can find your details.
Email

- If you have made a booking on easyrenter.fr, you will have been sent automatic emails from our system. To make things easier, you can get in touch with us by replying to one of these emails directly. Someone will then deal with your question.
Phone

- Our telephone switchboard is not open for calls. We only use it to speak to owners about bookings and to handle urgent calls. If there is a problem during your booking, we will try to contact you to have it resolved.